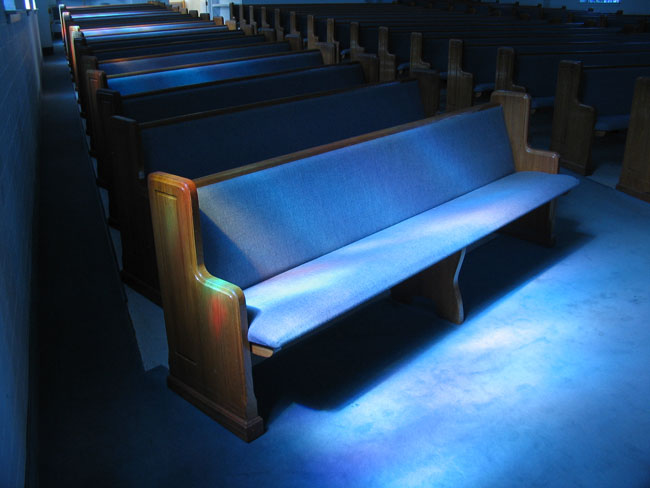 Many want to hear from God. What many miss is that God has spoken in His Word, the Bible. God defines His character and nature to us so that we can understand not only "who" He is, but also "how" He is, as well as specifically "what" He expects from us as believers. How we "respond" to God's revelation of himself to us through His Word is the key.
Today, there are so many demands for your time. There are only so many hours in a day and only so many days in a week. There is so much that we see needs to be done and so many items that need our attention. With demands like this for our time, only the most vital and crucial items can have a place on our calendars.
This is one of the reasons why "church" is no longer attended by nearly 90% of our populous. Only one person in ten attend "any" house of faith regardless of denomination or religion. The majority of our culture has come to the conclusion that "church" has nothing to offer that is worth their time. Church has become "irrelevant" to them. Their questions are not being answered; their real needs are not being met.
To be "relevant" is to be understood as something that is important, and applicable to you right were you are, right at this time. Our messages will meet that need. You will not leave our service not knowing specifically how God's word explains and deals with exactly what you are going through.
Join us and rediscover just how "alive" God's Word is and how it will change you life when you follow Him.