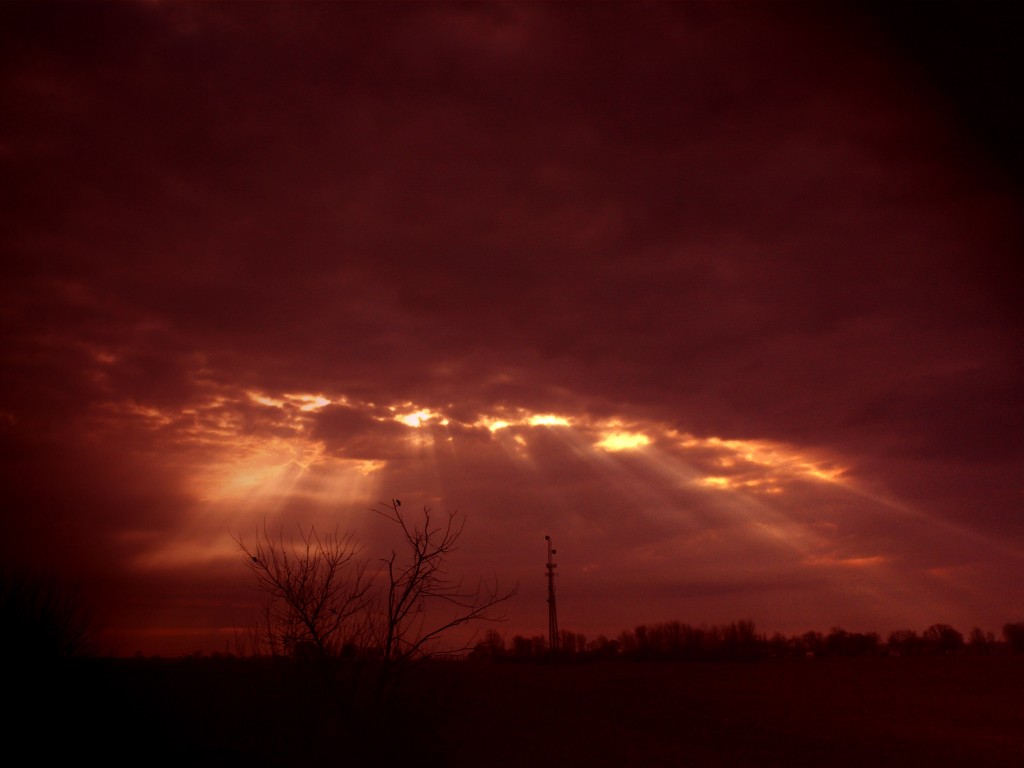 Why does God reveal Himself to us? Why does He make us aware that He "is"? The answer to that question may seem obvious to some. There are many others however, that know that God "is" but ask the same question in a different manner. They ask:
"What is my purpose in life"?
"Why has God made me"?
"What could or would God do with someone like me"?
God wants us to know the answers to these questions, because if we do not know our purpose, it is not likely that we will fulfill our purpose.
God gives us these answers through the life of a man named Manoah. When he came into contact with God, Manoah thought he had come to his end. We find however, that it was not the end God had in mind, but the beginning.
It is the same for us. When God reveals Himself to us, it can be the beginning of something exciting and supernatural. Come and see us this Sunday morning at 11:00 a.m. as we explore some of the reasons "Why God Reveals Himself to Us." We will be reading from the book of Judges chapter 13 verses 21-23. If God reveals Himself to you, you will know why. I hope to see you there.
Have you ever felt as if things were hopeless? There are times when personal situations and circumstances seem to overpower us, and the weight of our despair darkens our path and crushes our spirit. These experiences are part of life for Christians and non-Christians alike. The solution to our deepest need however, is understanding what and how God has provided for our hopeless condition.
Paul in his letter to the church in Ephesus, gives us a number of things on which to meditate. Join us this Sunday evening at 6:00 p.m. as we continue our four part series from the book of Ephesians chapter 2 verses 1-7. I hope to see you as we meditate on what God's Word says regarding the "Renewal of our Condition."